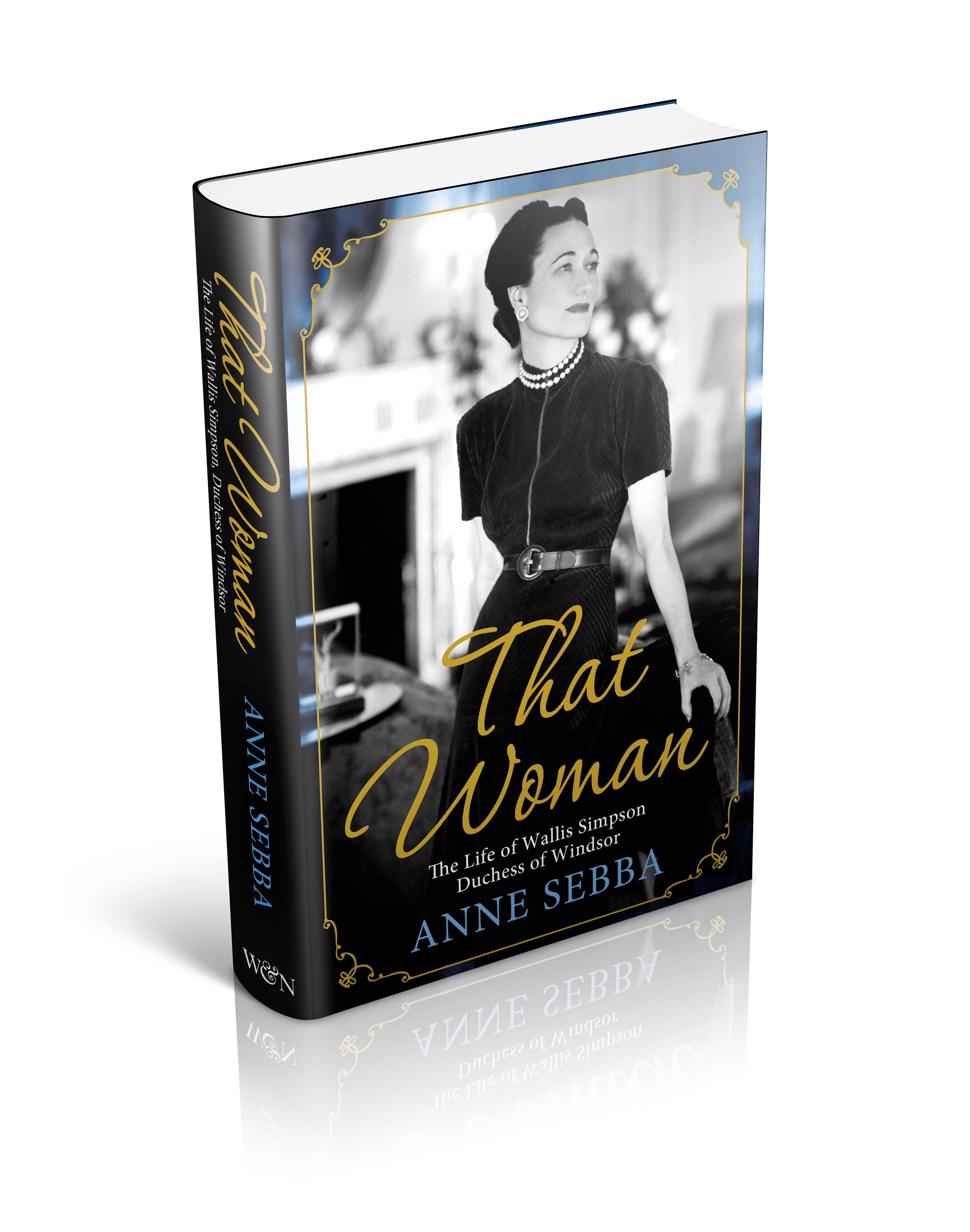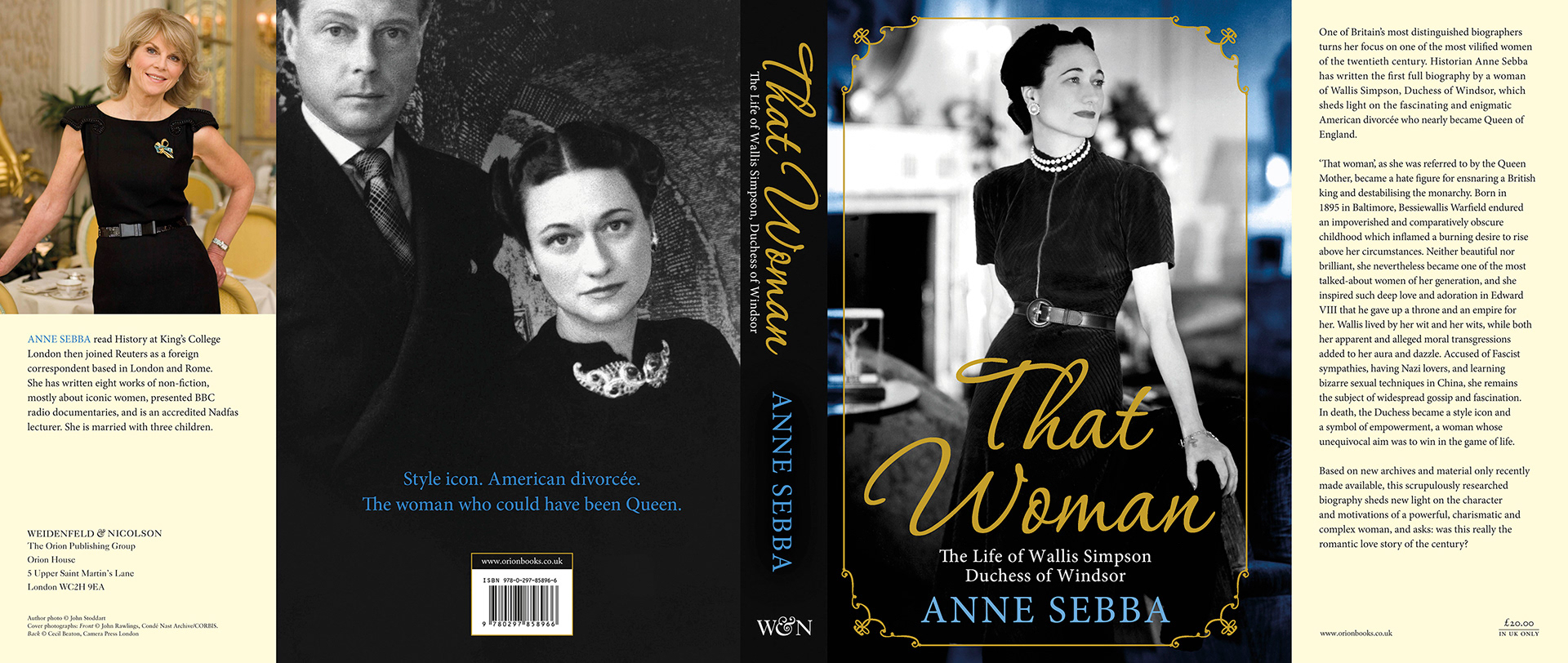 The first serious yet sympathetic biography by a woman of the Duchess of Windsor, the former Mrs Simpson. Unabridged edition.
One of Britain's most distinguished biographers turns her focus on one of the most vilified woman of the last century. Historian Anne Sebba has written the first full biography of Wallis Simpson, Duchess of Windsor, by a woman which attempts to understand this fascinating and enigmatic American divorcee who nearly became Queen of England. 'That woman', as she was referred to by the Queen Mother, became a hate figure for allegedly ensnaring a British King.
Based on new archives and material recently made available, this scrupulously researched biography re evaluates the role of politicians in the 1930s, sheds new light on the character and motivations of this powerful, charismatic and complex woman, and questions was this really the romantic love story of the century?